South West State University
S.W.S.U.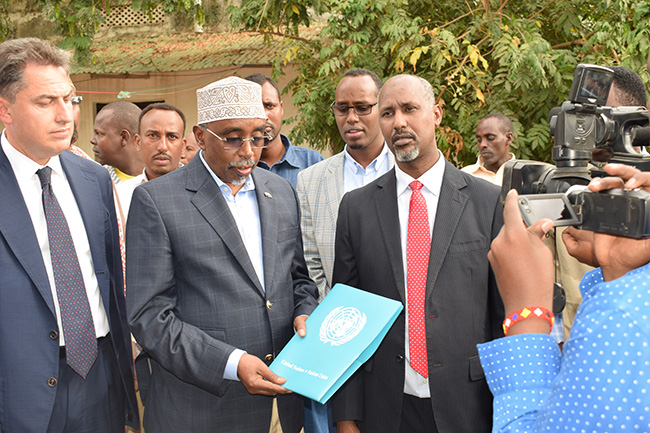 Was established by the President of the State H.E. Shariff Hassan Sheikh Aden and by the Minister of Justice and Judicial Affairs.

The Ph. D. School of Legal, International and Security Studies of the University is the State Institute for High Studies, Analysis and Continuing Education for magistrates, prosecutors, lawyers, diplomats and civil servants and hosts an international faculty and staff.

The School is also hosting visiting Ph.D. candidates from international organizations and foreign universities.